made by two hairy guys.™
Founded by Shayan Sadrolashrafi, the creator & visual mastermind and Andrew Glass, beauty expert & innovator, waksē brings luxury, VIRAL Social Media appeal & trend-based products to at-home waxing. waksē is the only waxing product so beautiful that you'll want to leave it on! We're elevating the personal waxing segment and bringing joy to a traditionally unpleasant customer experience.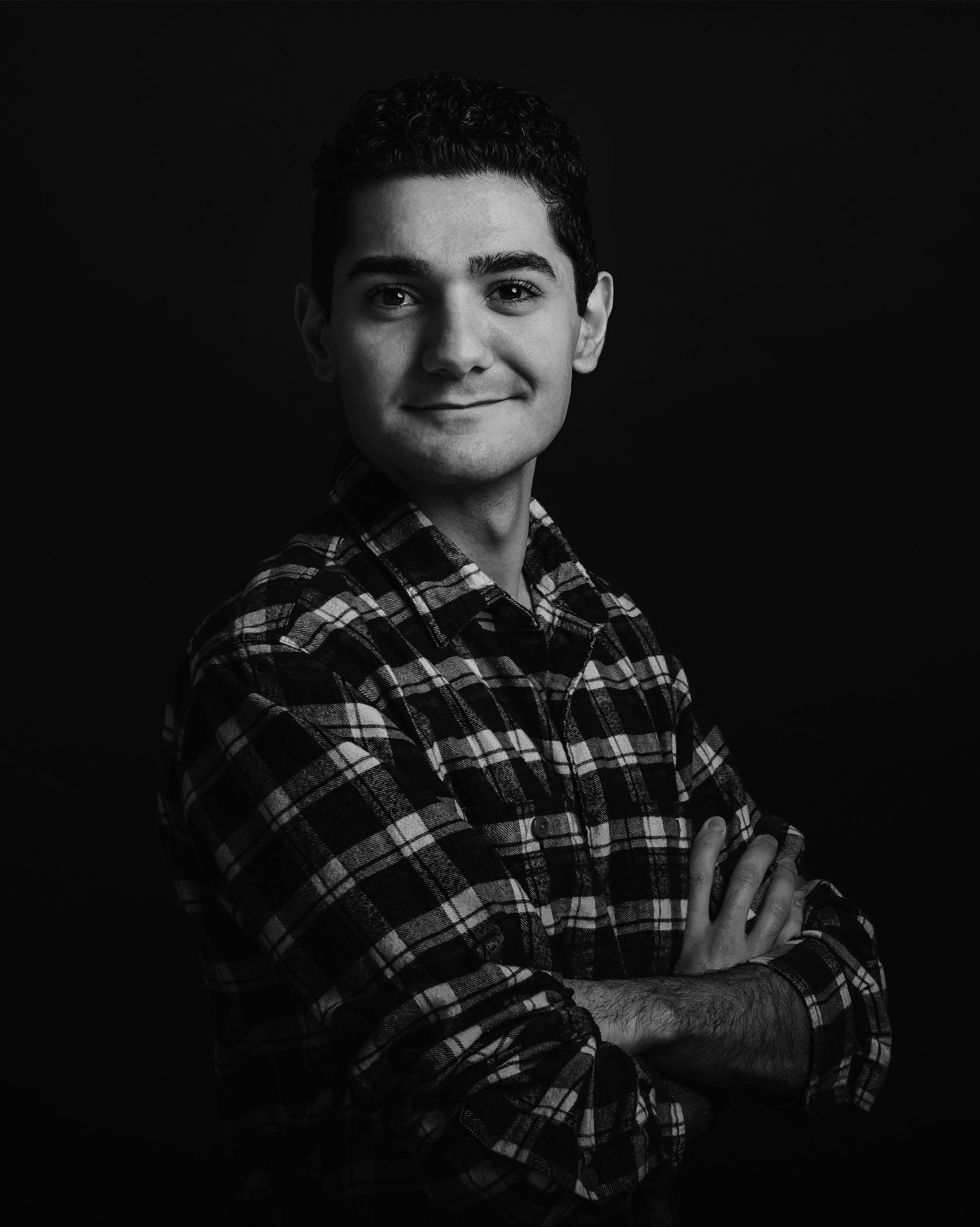 Co-Founder/Chief Creative Officer of waksē
We designed Waksē's products with the experience in mind. From when you first open the container to spreading it over your skin, we wanted to create the absolute best user experience.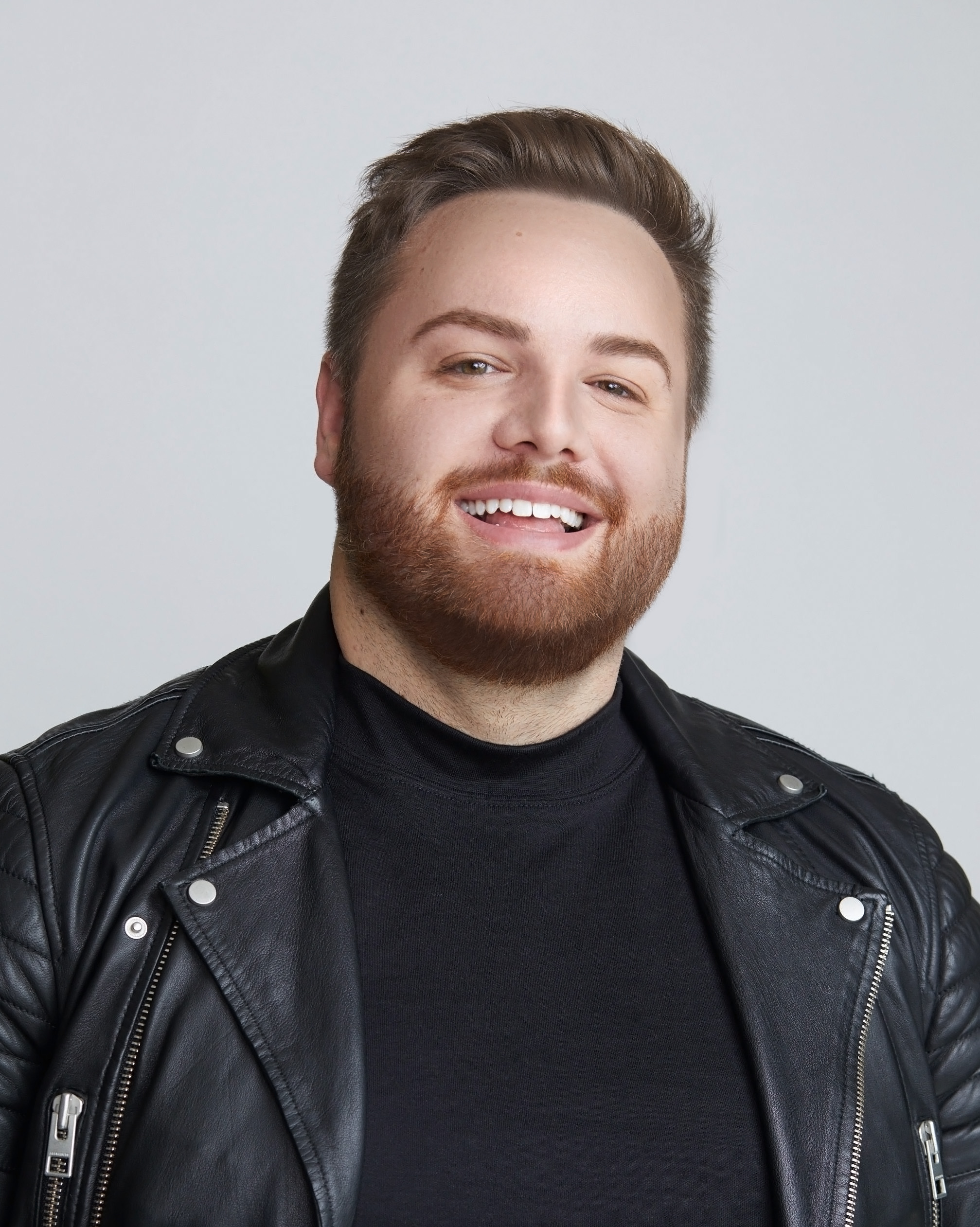 Co-Founder of waksē & Founder of Non Gender Specific
A visually stunning product that is fun to use and plays with the senses. Mesmerized by the sight of what looks like liquid metal on your skin, you'll be posting on Instagram before a single hair is removed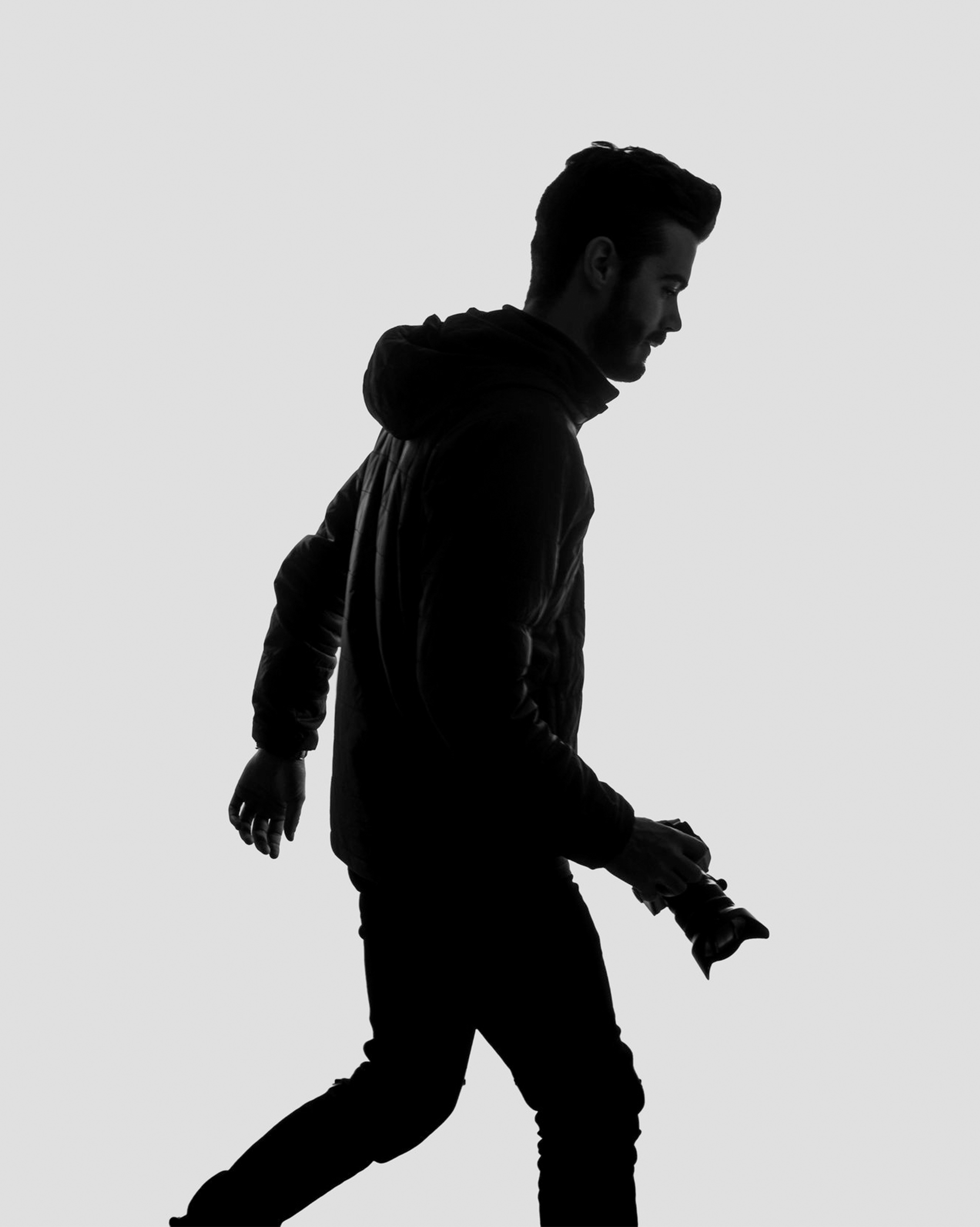 Lead/Chief waksē Commercial Photographer
Clay Goswick is a seasoned commercial and travel photographer based in Atlanta, GA. He is constantly at work, both locally and internationally, capturing stories and products in a visually dynamic way. Clay's images are known for their natural and clean feel. You can't help but feel at ease around Clay, his never-met-a-stranger personality makes any portrait subject comfortable.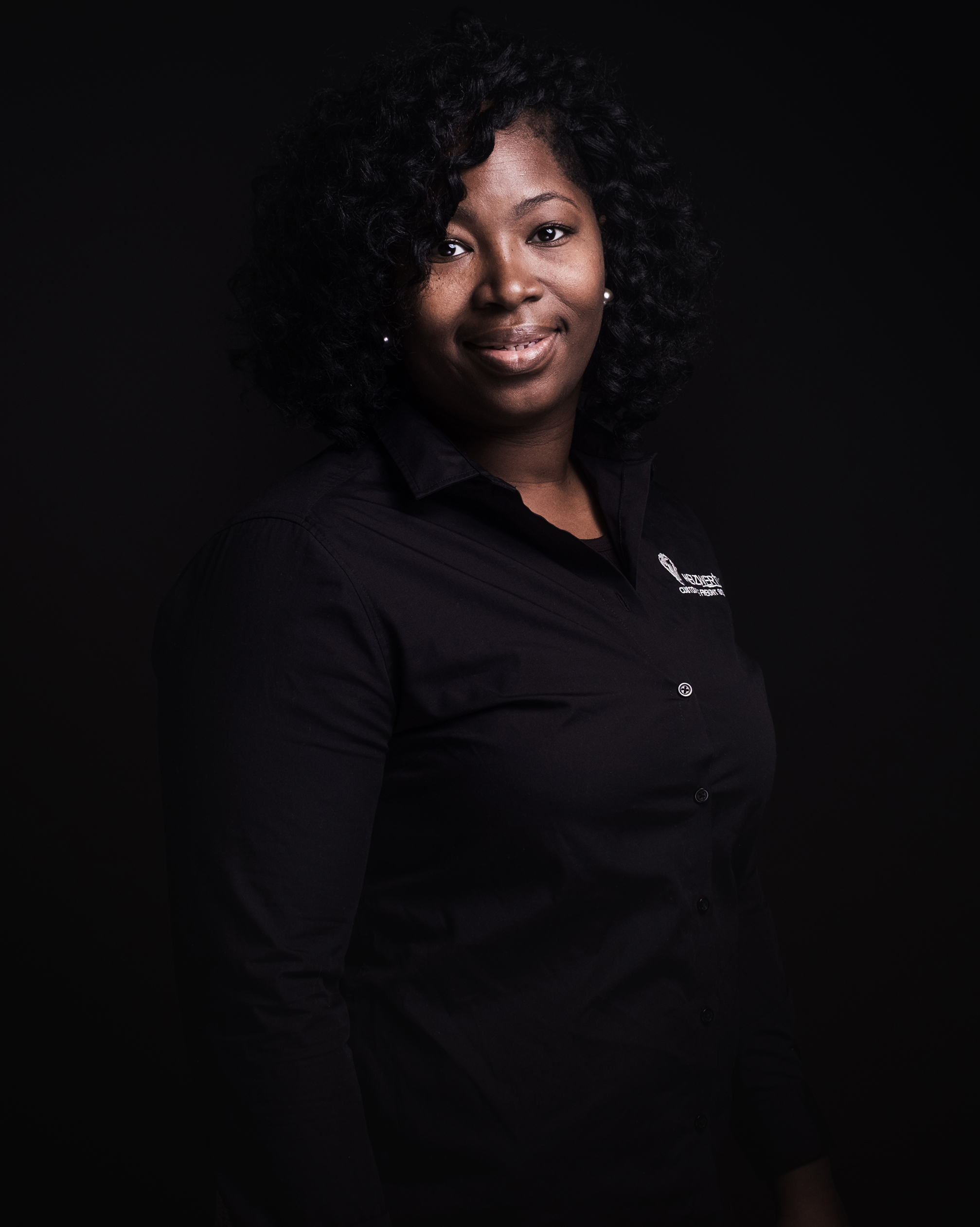 waksē exclusive Licensed Customs Broker
Latoria Harris is the license holder and founder of Heizwerthy Customs & Freight Solutions LLC, a customs brokerage firm that provides customs clearance, international transportation, and assistance with international purchases. More…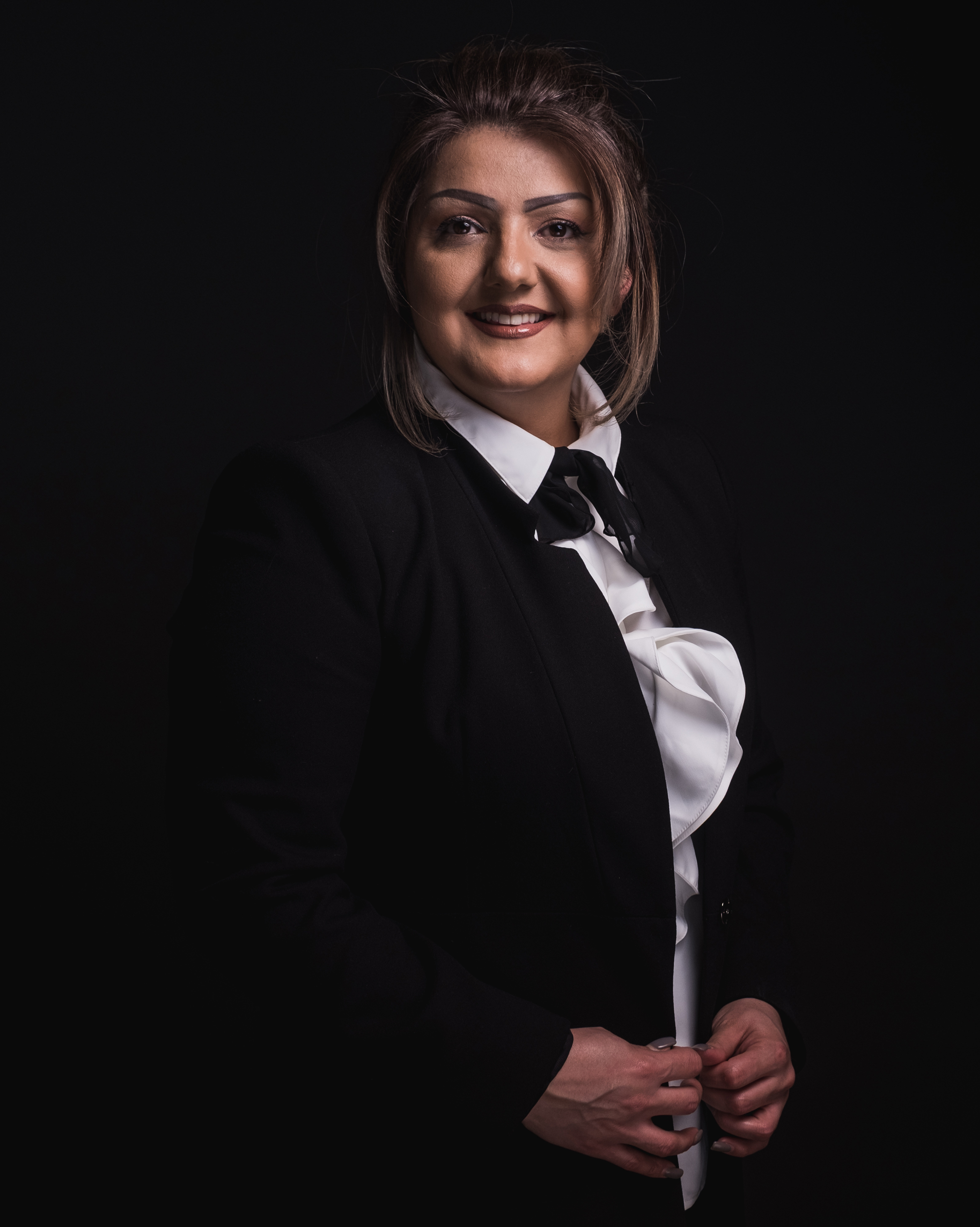 waksē Master Aesthetician